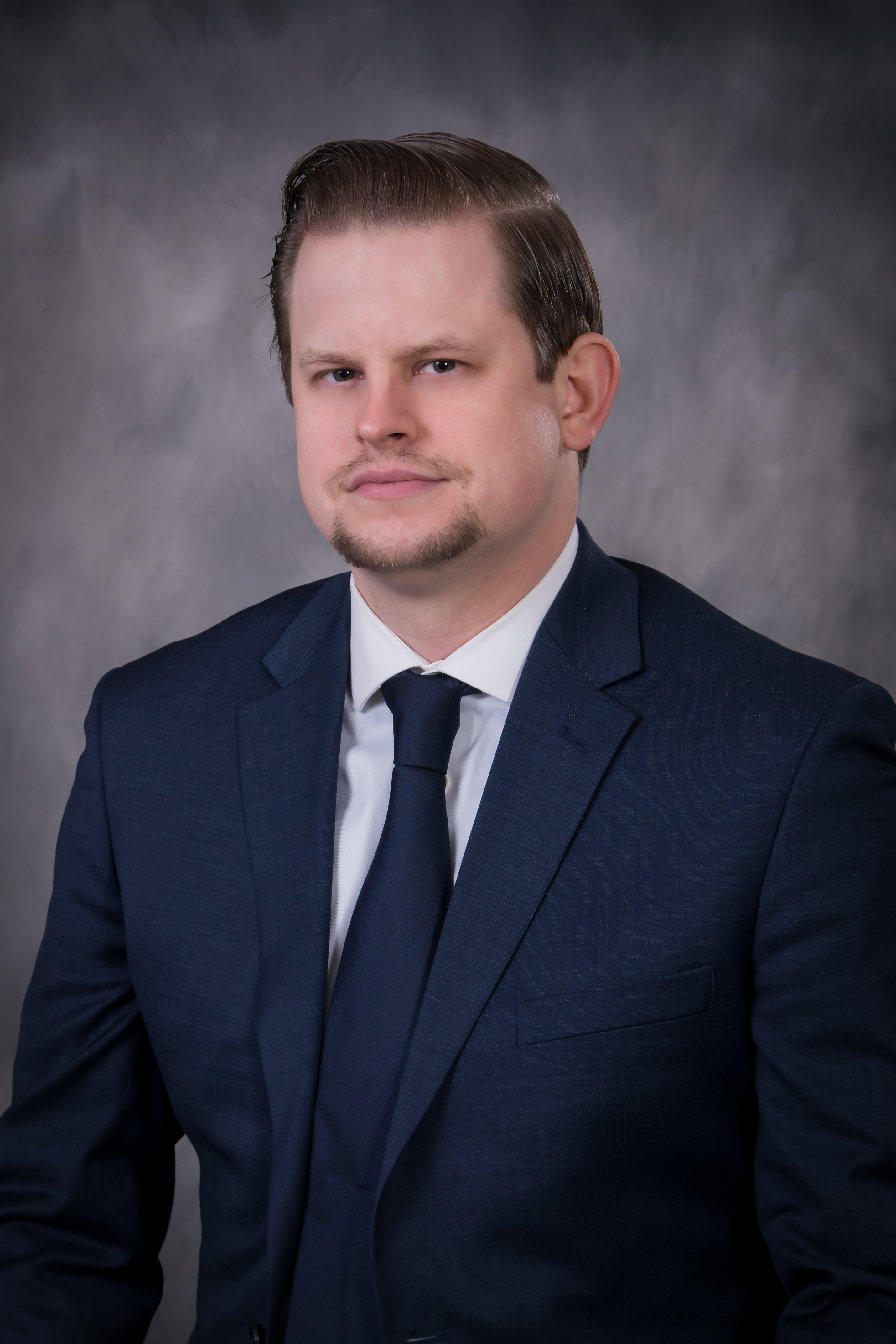 We acknowledge that the land on which we gather is Treaty 2 land, traditional territory of the Anishinaabeg, Cree, Oji-Cree, Assiniboine, Dakota, and Dene Peoples, and Homeland of the Métis Nation.
We affirm our commitment to moving forward in partnership with Indigenous communities in a spirit of collaboration and reconciliation.
Rich history and culture, inviting outdoor spaces, award-winning sustainability initiatives, progressive active living and transportation, and endless recreation opportunities. They all live here in a city that will treat you like family!
The last two years were no doubt a character-building year for all of us - but we can see the light at the end of the tunnel. Many of our great businesses and attractions have reopened and returned to their sorely missed routines!
Dauphin is a warm community, fortunate to be nestled between a provincial and national park. Whether you are looking for a place to visit, live, or build a business, know that you are always welcome in Dauphin!
Mayor Christian Laughland
Dauphin City Council