The water produced and distributed by the City of Dauphin is safe to drink and meets or exceeds all Federal and Provincial drinking water standards, including those for lead, and has met them since the Water Treatment Plant was commissioned in 1999.
Lead in Drinking Water
On March 8, 2019, Health Canada released revised guidelines, significantly reducing the maximum allowable concentration of lead in drinking water from 0.01 milligrams per litre to just 0.005 milligrams per litre. For more information please click Lead Facts 2019.
Links to more information:
Additional Information:
The World Health Organization (WHO) and the Environmental Protection Agency (EPA) currently indicate that lead level in drinking water testing should be at the tap, with a maximum acceptable level of lead at 0.010 and 0.015 milligrams per litre respectively.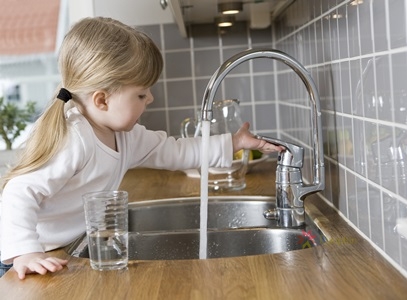 Public Water System Annual Report
It is the City of Dauphin's belief that the public has a right to access information related to the drinking water they consume. To view these reports that have been prepared for the City of Dauphin water system please click Water System Reports