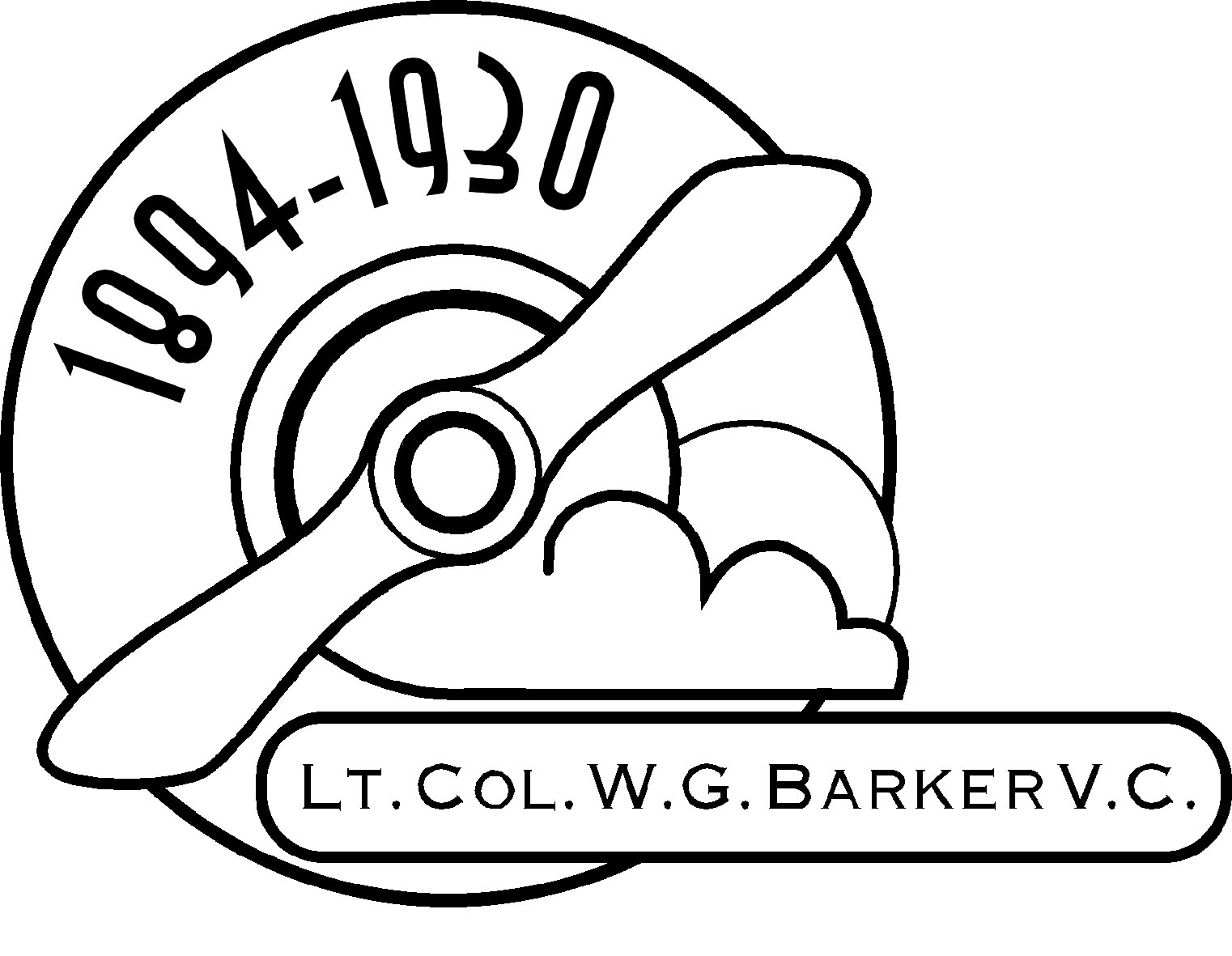 Lt. Col W.G. (Billy) Barker, VC Airport or Dauphin Airport, formerly the Dauphin Regional Airport, is located 3 miles south of Dauphin. It is named after the top Canadian fighter ace in WW I, the late Dauphin resident William George Barker.
The airport was originally established as RCAF Station Dauphin as part of the British Commonwealth Air Training Plan during WW II.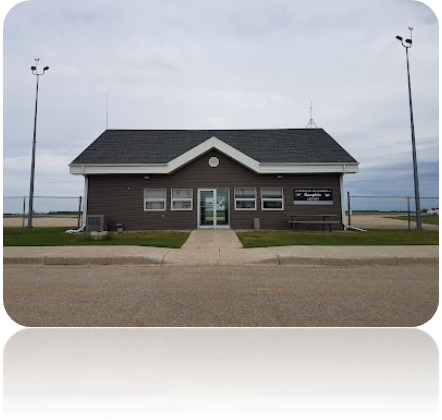 Air Services
The airport is home to a small fleet of private airplanes, a destination for air ambulance flights for the Parkland region and seasonal overnight station for water bombers, helicopters and spray planes.
Our local taxi service provides ground transportation to and from the airport and there is a self-serve vehicle for use by donation.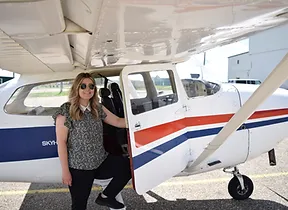 Brandon Flight Centre
Did you know that you can train to get your pilot license right here in Dauphin? Brandon Flight Centre operates a satellite school from the Dauphin airport which started in August 2021. Since 1936 BFC has trained pilots, maintained and fueled aircraft and assisted the local aviation community. Thousands of pilots have passed through their doors and gone on to service in Canada's military or civil aviation. Their team of professional experts are here and ready to assist you with any of your aviation needs. For more information visit www.brandonflightcentre.com


Airport flight information:
The airport has 3 runways:
Asphalt 14/32, 150' wide by 5003' long
Asphalt 08/26, 75' wide by 2703' long
Gravel 02/20, 60' wide by 2110' long


The main runway 14/32 is equipped with ODAL's (omni directional approach lighting) and PAPI's (precision approach path indicator). Elevation is 999" and geographical position is N51 06 05 W100 03 12 3S 6°E, 122.3 MHz is the Major frequency, and 128.6 MHz is the AWOS (automated weather observation system) operated by NavCanada. The major frequency is manned by Brandon Radio Services (NavCanada) Monday – Friday from 6AM- 8PM daily, outside of those hours it is self-broadcast. The runway lights are RCAL (remotely) controlled by way of 122.3 MHz radio frequency.
There is a large modern passenger terminal with washrooms, waiting area, coffee (by donation), water, and wi-fi.
The fuel system is a self-serve 24hour card lock that accepts Visa or MasterCard and there are 2 fuel types: 100LL (low lead) and Jet A-1.
For information, please call (204) 648 3297.